What does

'man's world'

look like through woman's eyes?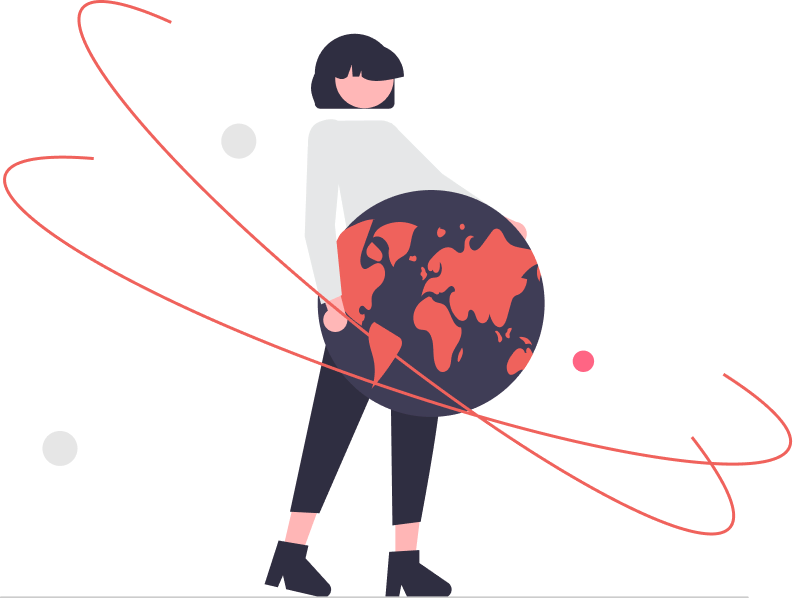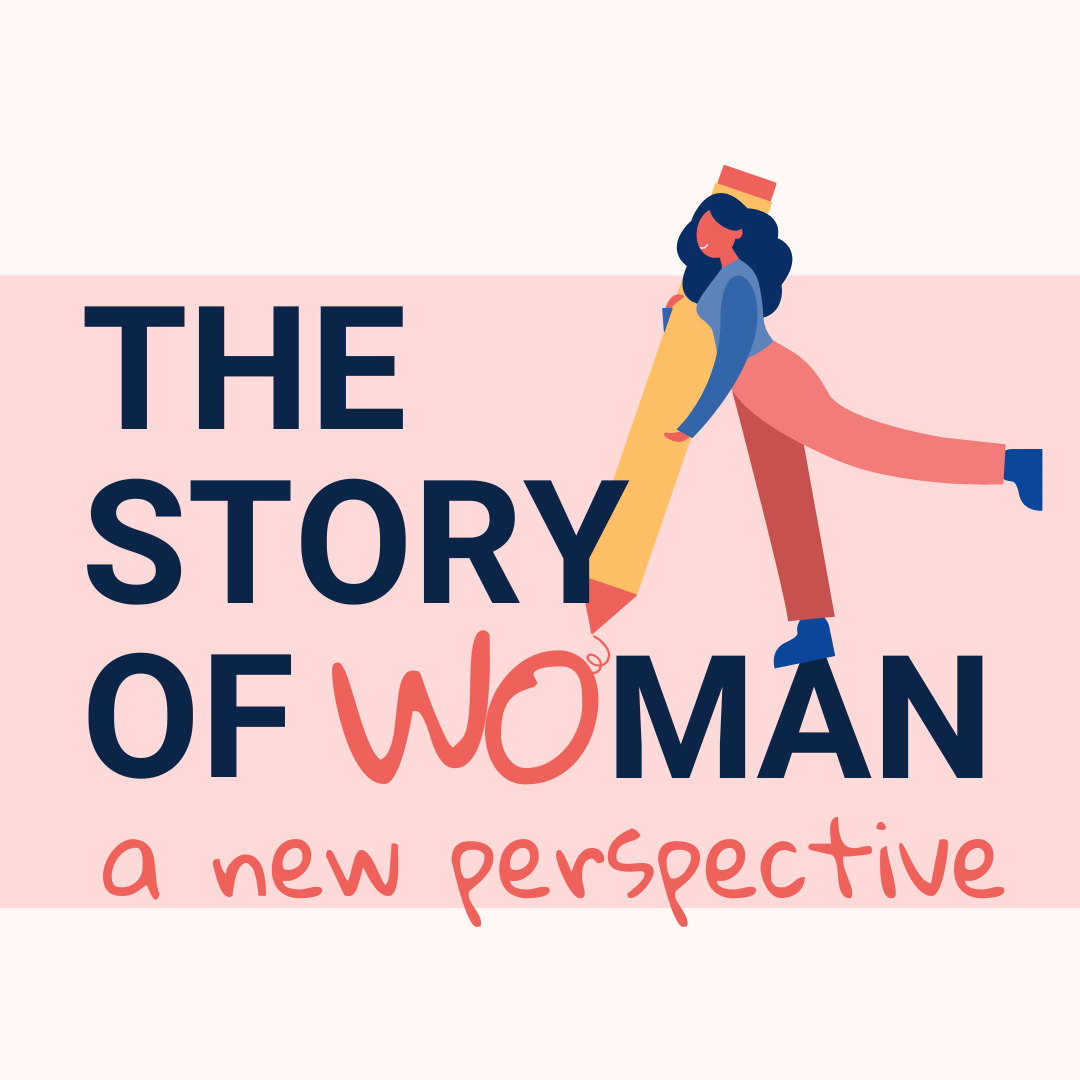 A podcast of one's own
Featuring interviews with those who explore our world through the female gaze, The Story of Woman is a podcast dedicated to elevating 'woman' from the footnotes of our story to a lead character. Looking at everything from the economy, healthcare, gender roles, and more, each episode dives deep into where we are, how we got here, and what still needs to be changed in order to (finally) rewrite the story of mankind to become the story of humankind.

Tell me more
Listen to Our Show
Podcast Episodes
Reviews
What Our Listeners Say
Follow Us
Our Instagram Page
Subscribe to our newsletter!
Subscribe to our email newsletter to get updates on the podcast and your
weekly dose of all things women: news from around the world, recommendations for books, movies, music, a (badass) woman of the week, and more!