# 2 Happy International Women's Day!
Updated: Mar 9
Hello there friends! Welcome to the new storytellers - I am thrilled you are here.
Today is a pretty important day as its the one day a year the world celebrates woman and all her achievements! Did you know there is also an International Men's Day in November? This doesn't get quite the hoo-rah women's day does... could that be because they are acknowledged and celebrated 365 days a year??
I participated in a Q&A blog for Bookclubs last week, and one of the questions they asked was "How can we celebrate Women's History Month all year round?"
After giving this some thought, I began to think that celebrating Women's History Month all year round would make Women's History Month obsolete, and perhaps that is the goal! It may sound counterintuitive, but when International Women's Day is as low-key as International Men's Day, then women's history will have finally become human history and therefore not require a designated day.
Or rather, the celebration of women and their achievements will just take on a different meaning - it will be a day to simply celebrate them rather than to preserve history and ensure women's contributions are recognised in the first place.
So until that happens, how do I think we can celebrate Women's History Month all year round?
Read more women, watch more women, listen to more women! I think the best way to celebrate women all year is by exposing ourselves to their work and viewing it not as "women's literature" or "women's movies" or "women's sports", but just simply as literature, movies and sports. We can celebrate women and their achievements, while also rejecting the tendency to label women as niche and something separate from the mainstream.
But in the meantime... a designated day for celebration is necessary, and fun!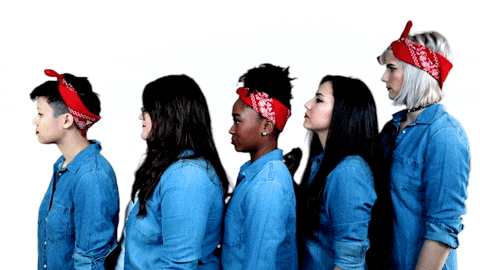 In other news... the second episode of the podcast was released this week!
I chatted with Katrine Marçal, author of Mother of Invention, about how good ideas get ignored in an economy built by men.
I also have two new blog posts to check out:
International Women's Day event
I was invited to speak at the Fortismere Feminist Society International Women's Day event last week, alongside women from fantastic organisations like Africa: Seen and Heard and Visible Platform.
A crowd was filled with secondary schoolers (aka high schoolers), the most exciting takeaway was seeing how engaged and knowledgable the next generation is in the fight for gender equity! They have renewed my hope for the future!
Lastly...
Did you know there is a forum on The Story of Woman website?
You can use it to connect with others, shout about the great work you or another person / organisation is doing, recommend books, ask questions and anything else you'd like!
And also to learn what others are doing to elevate the story of woman, like Sue Crampton and the End Sexism in Schools campaign:
That's all for today. Thanks for being here and holding space for woman's story!
xx
Anna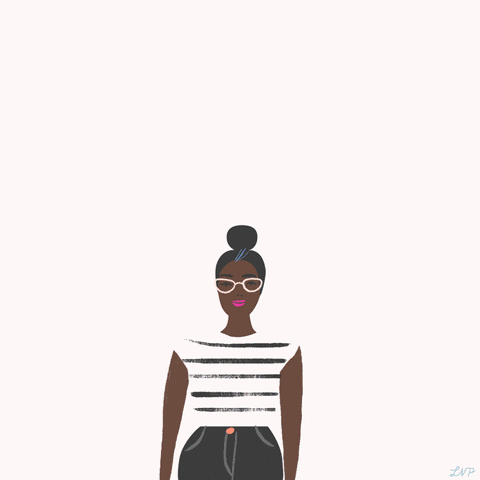 Follow along, share the story, or get in touch!