Related Videos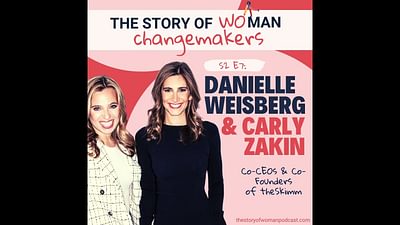 In this episode, I speak with Carly Zakin and Danielle Weisberg, Co-Founders and Co-CEOs of theSkimm ( https://www.theskimm.com/) - a non-partisan digital media company dedicated to succinctly giving women the information they need to make confident decisions. Carly and Danielle disrupted the male-d...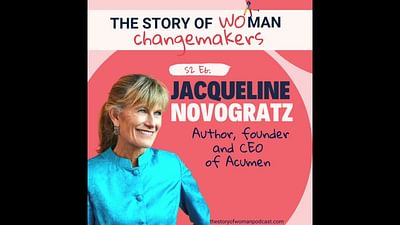 In this episode, I speak with Jacqueline Novogratz ( https://acumen.org/jacqueline-novogratz/), Founder and CEO of Acumen, a global organization that invests in for-profit companies that are tackling poverty and building a world where everyone has the opportunity to live with dignity. For too long, ...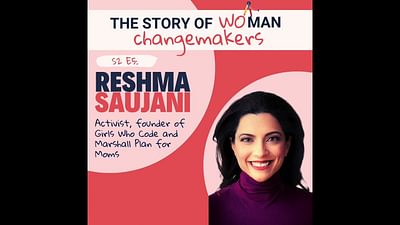 In this episode, I speak with Reshma Saujani( https://reshmasaujani.com/) – a leading activist, lawyer, politician, and the founder of Girls Who Code( https://girlswhocode.com/) and Moms First ( https://momsfirst.us/) (previously Marshall Plan for Moms). Reshma has spent more than a decade building ...